To the benefit of our patients, our head assistant is a bit of a germaphobe which means that our sterilization procedures go above and beyond what is recommended by the CDC and OSHA. Should you have any concerns about our sterilization protocols, just ask and we'd be happy to give you a tour of our facility.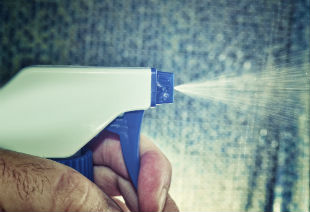 Treatment Rooms
Between patients, the entire treatment roon including chairs, keyboards, cords, drawer and lead aprons, etc. are wiped down twice with disinfectant solutions followed by a disinfectant spray to get any surfaces that might have been missed.
Instruments                                    
All instruments are sterilized before they even enter a treatment area. The process starts by placing the instruments in a disinfecting ultrasonic bath to remove any microscopic debris.  Instruments are then packaged and placed into an autoclave that reaches 450 degrees killing all possible viruses and bacteria.  The autoclave is also systematically tested weekly for proper efficiency.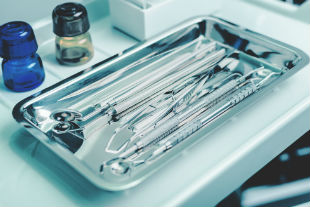 Personal Protective Equipment
All staff members wear masks, safety glasses and gloves to treat every patient.  Should a staff member leave the treatment room, they are required to use a new pair of glves when they return.  Patients are also offered the use of eye protection for their safety.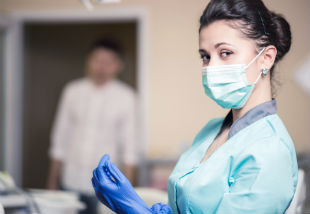 Ongoing Training
All staff members are required to be certified by the American Heart Association for Basic Life Support (CPR & AED) training.  In being proactive, staff members regularly attend safety and continuing education courses.