Giving Back to Our Community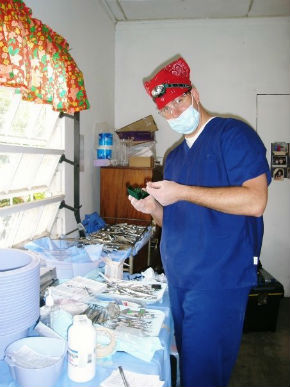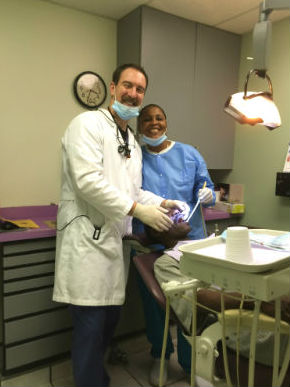 Dr. Barnard has always believed in giving back and paying it forward. He embarked on a dental mission trip to the Jamaican mountains to provide dental care to those in need while he was in his last year of dental school. He was also part of a volunteer program called Give Kids a Smile while in dental school.
Each year Dr. Barnard spends several days doing charitable dentistry for those in need. He also volunteers for his daughter's school and coaches' soccer for i9 sports.
Being relatively new to the Stuart area, Dr. Barnard is excited about opportunities to serve the community wherever possible.
We measure SATISFACTION by the number of long term relationships we build QUALITY by the number of referrals we receive SUCCESS by our ability to give back to our community.